Great reasons to choose us
Diversified and international business experience.
1
Available and flexible manpower
2
A competent and experienced team
3
Listen to our customers and develop, creative ways to meet your needs
4
Our recent projects
Goal : Definition and implementation of the digital strategy for the launch of a cook book. Creation of the official website for the launch of the book "La cuisine juive de Constantine" How: Website creation and social media strategy. Community management.

Results : promotion of the book online after launch and online visibility to increase the sales.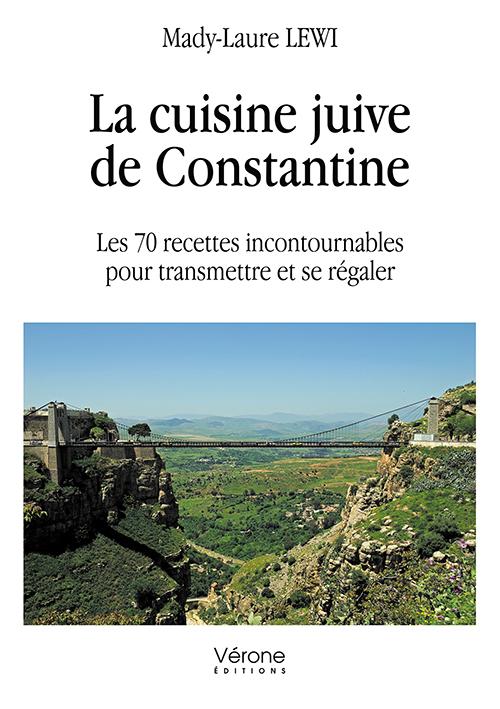 Online marketing and community management for a cook book
Goal : Create a website for the launch of a new service and promote it
How : Creation of an e-commerce website for a food distributor and creation of advertising campaigns on Adwords and Facebook
Results : Leads generation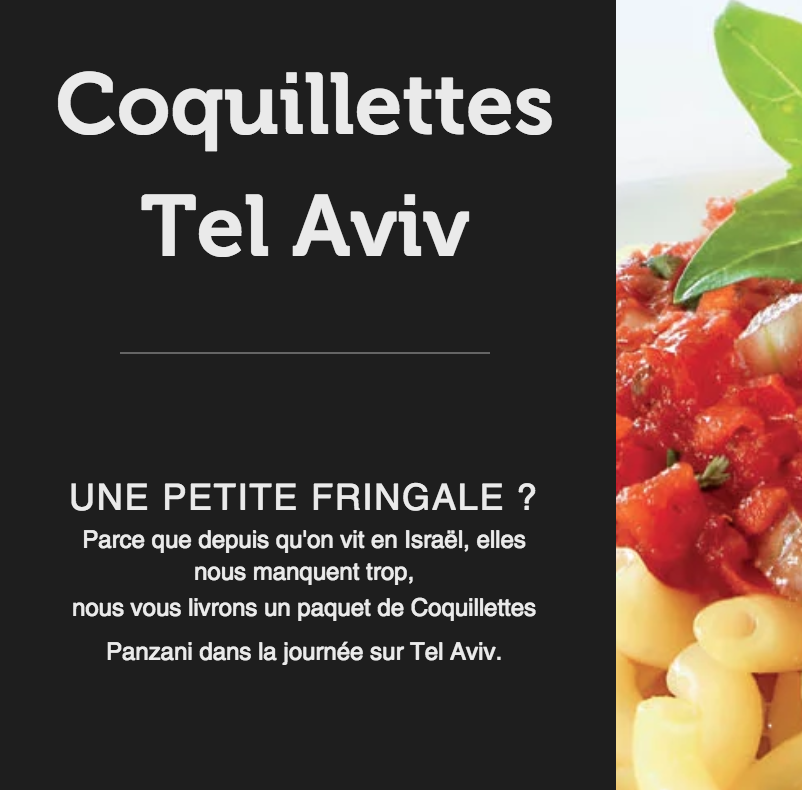 Launch of an e-commerce website and advertising support
Goal : Creation of a transmedia project for the launch of the book "Bovary 21"
How: Blog creation and social media management
Results : promotion of the book online before launch and public attention for launch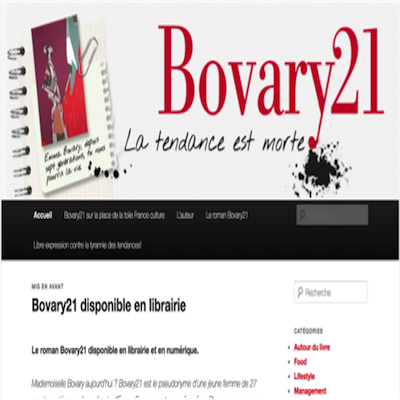 Online marketing strategy for a new book
Bovary 21
Goal : Build a committed community and develop a close relationship with fans
How : Content creation, game contests and community management
Results : Withing 6 months significant increase in engagement and recruitment of qualified fans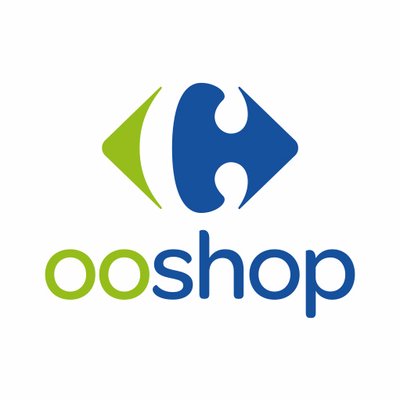 Support of a new brand on Facebook
Ooshop
Goal : Engage an active community develop a close relationship with fans on Facebook
How : Community management and customer service on facebook with answers within 24h and customer satisfaction guarantee
Results : Efficiency of customer service on Facebook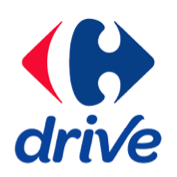 Improve the customer satisfaction
Carrefour Drive
Goal : Launch the version of a corporate website
How : Writing all contents of the homepage and landing pages in french and in english SEO
Results : Increase of organic traffic in few weeks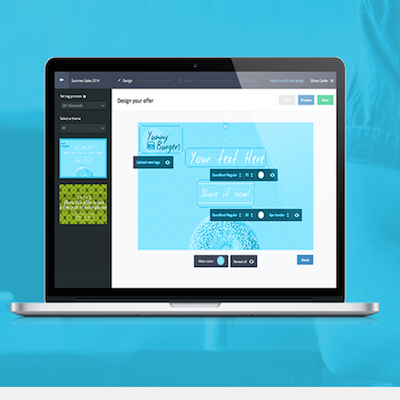 Rewrite the content of a website
http://www.tagby.com/
Want to be the next one ?
Who we are?
We are data-driven, and our strong skills in strategic and operational marketing, social media, communication, analytics and project management are dedicated for you !
Data Driven
Strong analytics skills
Content specialist
Social media lover
Audit your online presence and build a marketing strategy
93%
Understand your Tone of Voice and create a custom content strategy
90%
About us
We help companies and bring a solution addressing their specific marketing, social media and communication needs.
We are dedicated to helping restaurants, shops, start-ups, B2B, B2C companies and more achieve their marketing and communication goals.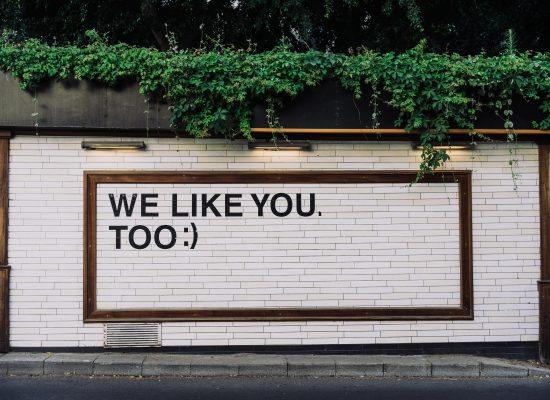 Latest news
Bonjour ! More articles to help new entrepreneurs launch their business and tips to improve their digital strategy without spending too much time on it. Today we are wondering why it is worth investing a budget for advertising. As a small business, your budget is limited and you are at a stage where every dollar […]
At Matara Consulting, we offer office hours to help new business makers. We are mentoring few entrepreneurs who started their own business.  Jeweller, graphist, financial consultant… Are you a new entrepreneur and don't know where to start with your marketing plan, your online strategy and how to launch your business? Don't panic, it's normal! You […]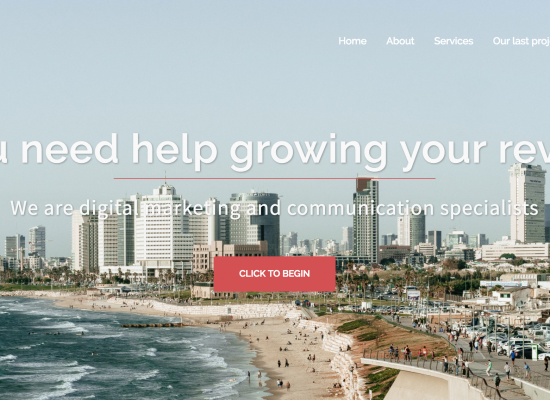 My name is Anne-Flore Lewi and I'm the founder of Matara consulting. We help companies and bring a solution addressing their specific marketing, webmarketing and communication needs. I have 10 years of marketing experience and worked at Orange and Google before starting my own journey. At Matara, we developed a strong marketing, content and social media […]
See all our news